RECwood™ reclaimed wood paneling is made from 100% authentic, naturally-aged reclaimed wood harvested from carefully dismantled structures in the American west.
The panels are sorted for color, brushed clean and milled with straight cuts from easy installation. Each bundle of panels contains 20 square feet of 5 inch wide paneling in lengths of approximately 48 inches. The panels are milled to a 1/4 inch nominal thickness. Colors, grains and hues vary naturally from the weathering of this real wood paneling material.

BIG SKY GRAY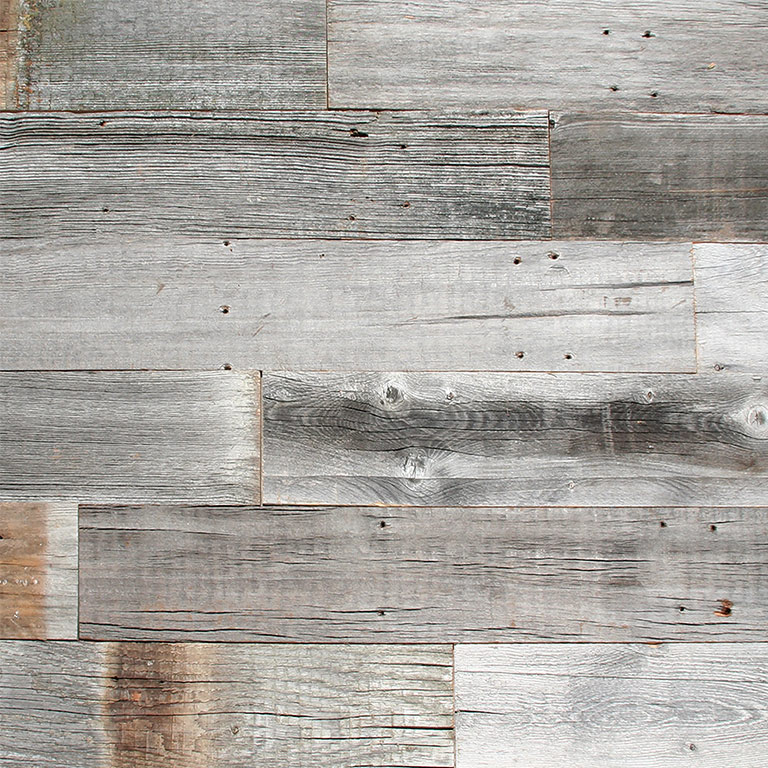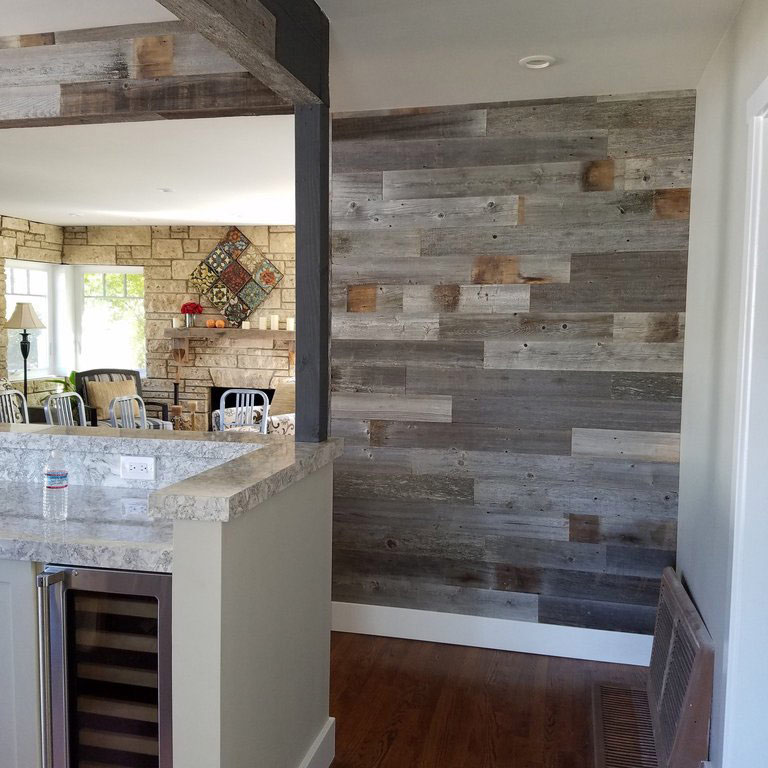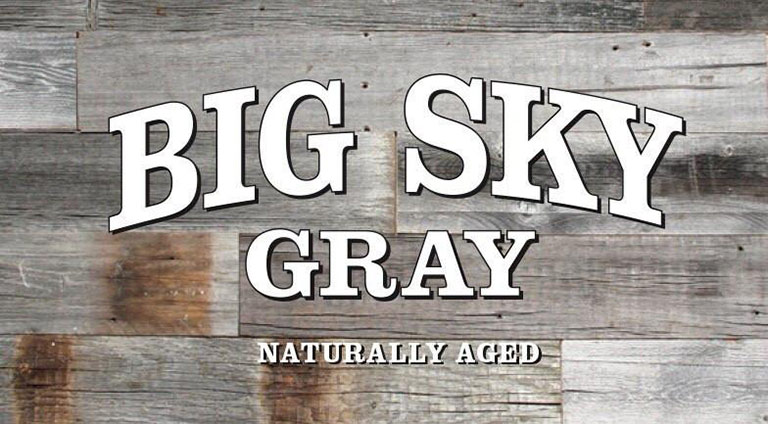 CALIFORNIA COASTAL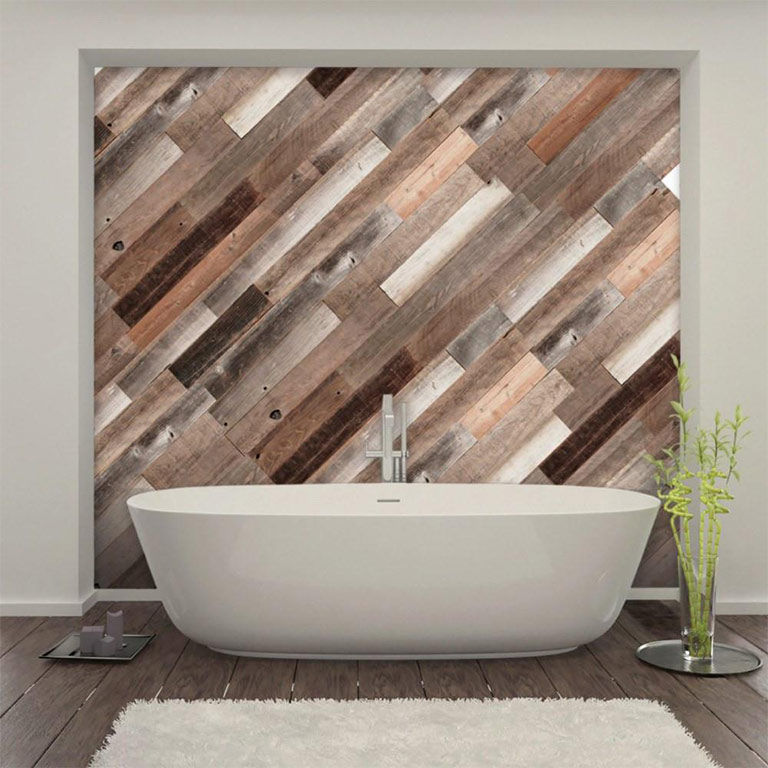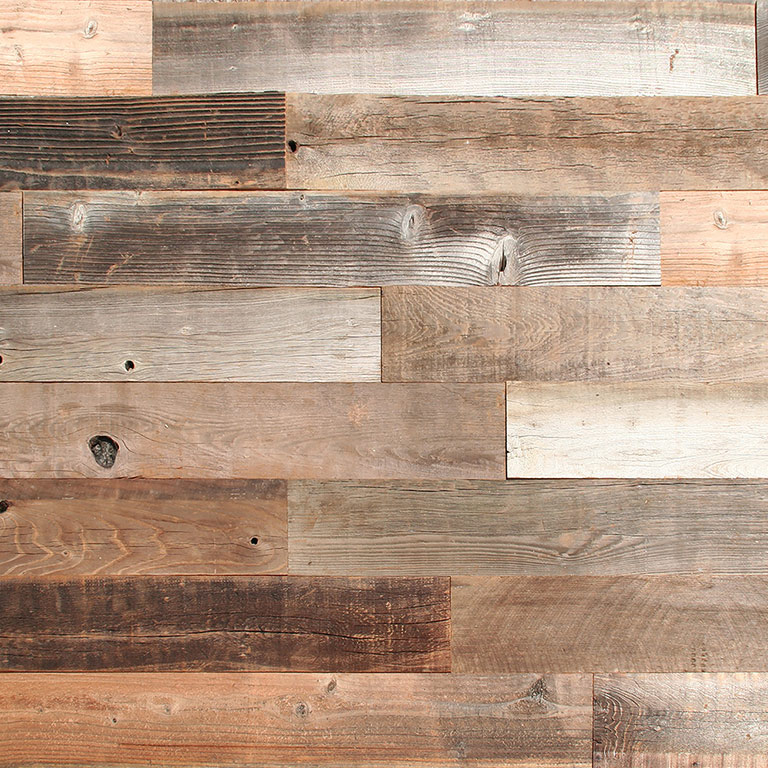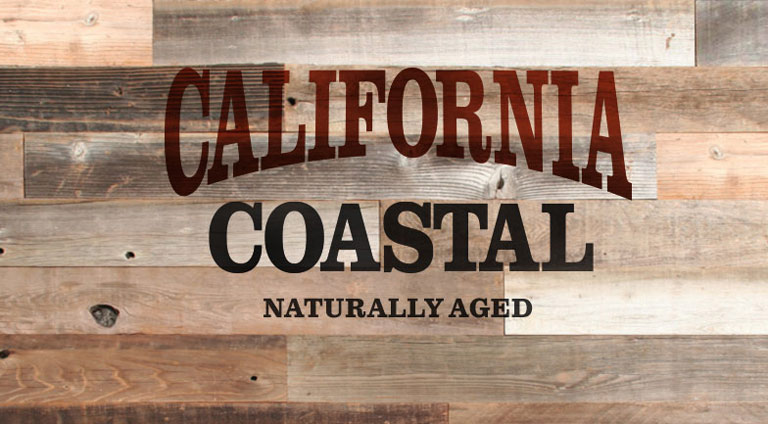 KENTUCKY BOURBON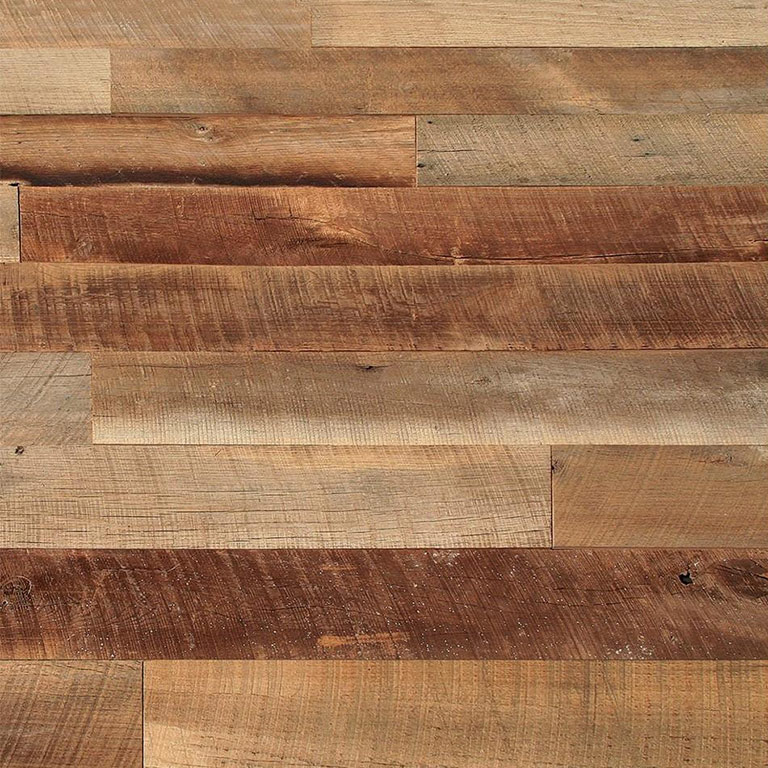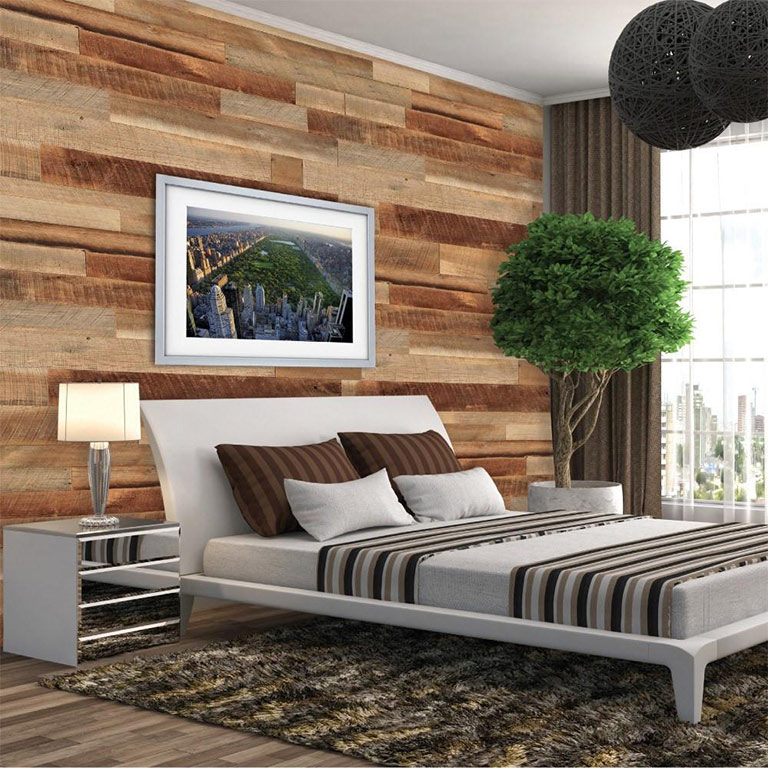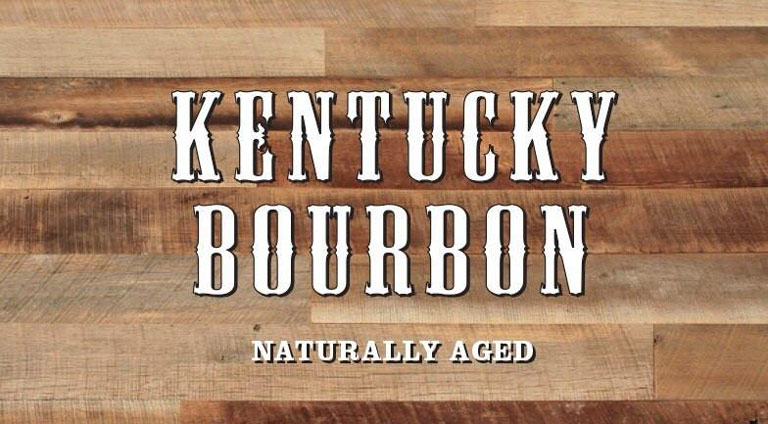 © 2017 All rights reserved. Content, logo and images by permission of RECwood™ Reclaimed Wood Panels by True American Grain, Inc.