Experience the Details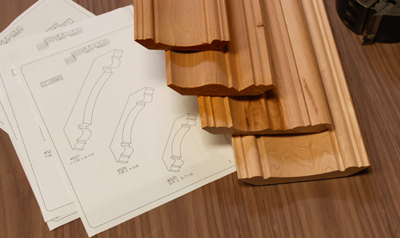 Strata Forest Products is a diversified company specializing in hardwood lumber, panel products and moldings. With years of experience, we have been serving design firms, architects, cabinet shops and the furniture industry in all of their hardwood needs. From our wide range of hardwood species to our custom knife grinding facilities, we have both the skills and tools to turn unique designs into reality.
Trust & Loyalty
Strata Forest Products is dedicated to superior service. We understand that the lumber industry is built on trust and loyalty, and we are dedicated to upholding the tradition. Our honest and experienced staff can help you be more efficient and cost effective no matter what size the job. We understand that by sharing our expertise and knowledge we are building customer loyalty. From tight deadlines to challenging millwork, we will prove that our service is unbeatable.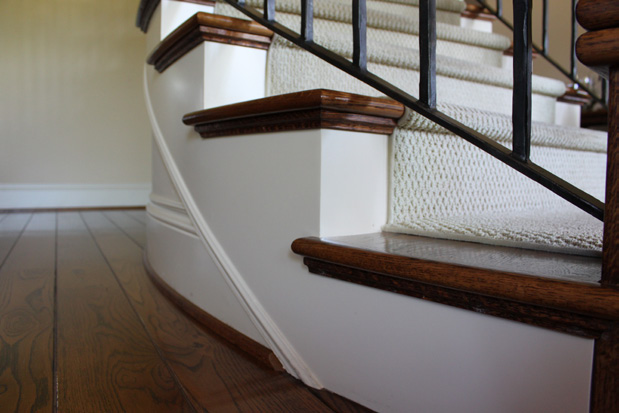 Quality Products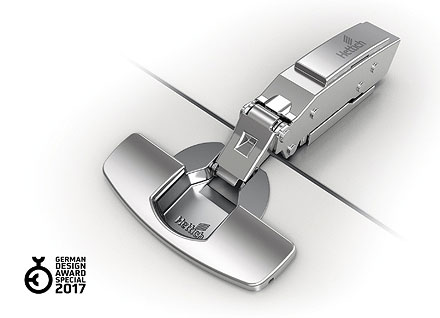 Strata Forest Products has the experience, attention to detail and dedication to quality that makes it a clear choice for designers of premier residences and commercial establishments. In addition to hardwood products, we carry a wide selection of hardware products such as Amana and Hettiech to keep the details covered
SIGN UP TO STAY IN TOUCH
Our Locations
We have four Southern California yards to proudly serve you. If you have any questions or comments, please feel free to contact us directly or fill out our contact form and we will get back to you very soon!
Rialto
436 West Rialto Ave
Rialto, CA 92376

P: (909) 421-2150
F: (909) 421-2170
El Cajon
165 Denny Way
El Cajon, CA 92020

P: (619) 449-9663
F: (619) 449-9666
Santa Ana
2600 South Susan Street
Santa Ana, CA 92704

P: (714) 751-0800
F: (714) 432-9610
Compton
1775 W. El Segundo Blvd
Compton, CA 90222

P: (310) 762-9663
F: (310) 762-9669